About Us
Since we started on our journey in 1998 as Turquality Interiors; we continue our studies in the fields of architectural and interior design projects, design and implementation. Our goal is timeless for all our projects with functionality and high design values.

By combining 22 years of experience, imagination and creativity with our professional experience, we aim to reach the most accurate and original solution in design and application in time.

In addition to projects such as offices, residences, showrooms, restaurants, hotels in domestic and international projects, Turquality Interios; continues to work in every field where space design and solution is required.

Turquality Interiors produces environmentally friendly solutions.
""Aesthetics" and "Function" are our principles. Sustainable and artistic designs with our innovative and dynamic perspective.
We create designs that improve the environment and improve the quality of life. Specialized furniture designs are specialized in creating spaces that embody the quality and comfort of modern and luxurious life.
The project is the identity of life. Compliance with international standards requires proper planning and disciplined management process.
By combining projects and missions of our customers, we take the first step to become leaders in their fields. As Turquality Interior Architecture, we create perfect buildings in time with our experienced team.
Not all places in our projects; we design life. In addition to adding character to the spaces that are essential in our designs, it is to convey emotion, creativity and peace.

We are a dynamic team that works with passion and determination to achieve a qualified result. We believe that the success of the ability of turning the traditional one to timeless without being traditionalist in today's architectural and design understanding.

The goal of our dynamic design team, which depends on creativity, innovation and change, is to make designs that will provide functionality in addition to adding character to the spaces.

Turquality Interiors has a special design of the production line in Qatar & Turkey in relation to the wood manufacturing.

DESIGN IS MORE THAN APPEARANCE...
Who We Are
MEHMET SAİM EĞİLMEDİ
Interior Architect - Founding Partner

BURAK CAN YALÇIN
Civil Engineer

MEHMET ŞAH KARASU
Operation - Field Architecture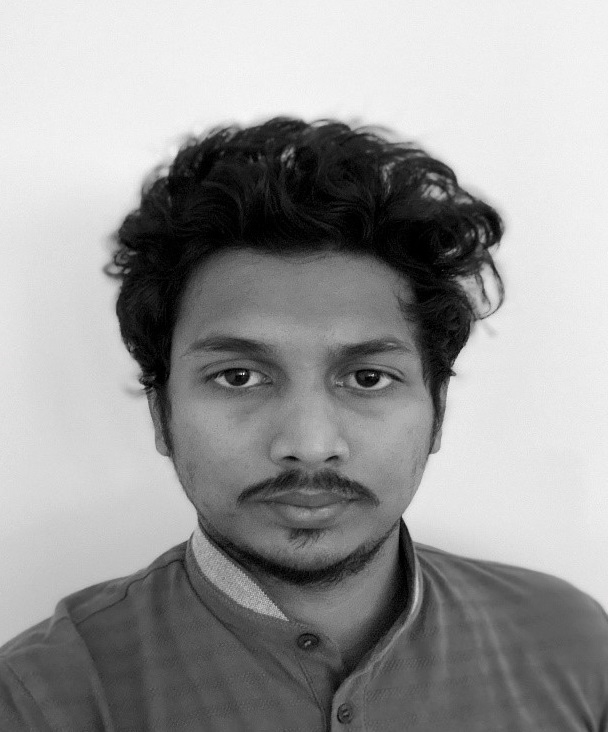 MOHAMMED IFRAS
Certified Accountant